2023 Ogden Pagan Pride Day
Open and download the quick guide to Ogden Pagan Pride Day 2023
Here you will be able to open a PDF of the quick guide for Ogden Pagan Pride Day 2023
It lists all of our Workshops, Rituals, Entertainment and Merchants to help you find your way around at our event.
If you post pictures of Ogden Pagan Pride Day, please tag them #Ogdenpaganprideday2023 so we all can see them, Thanks.
September 23, 2023​
10:00 AM to 6:00 PM
The Ogden Pagan Pride Day celebration will once again be held at Monroe Park 850 30th Street, Ogden, UT 84403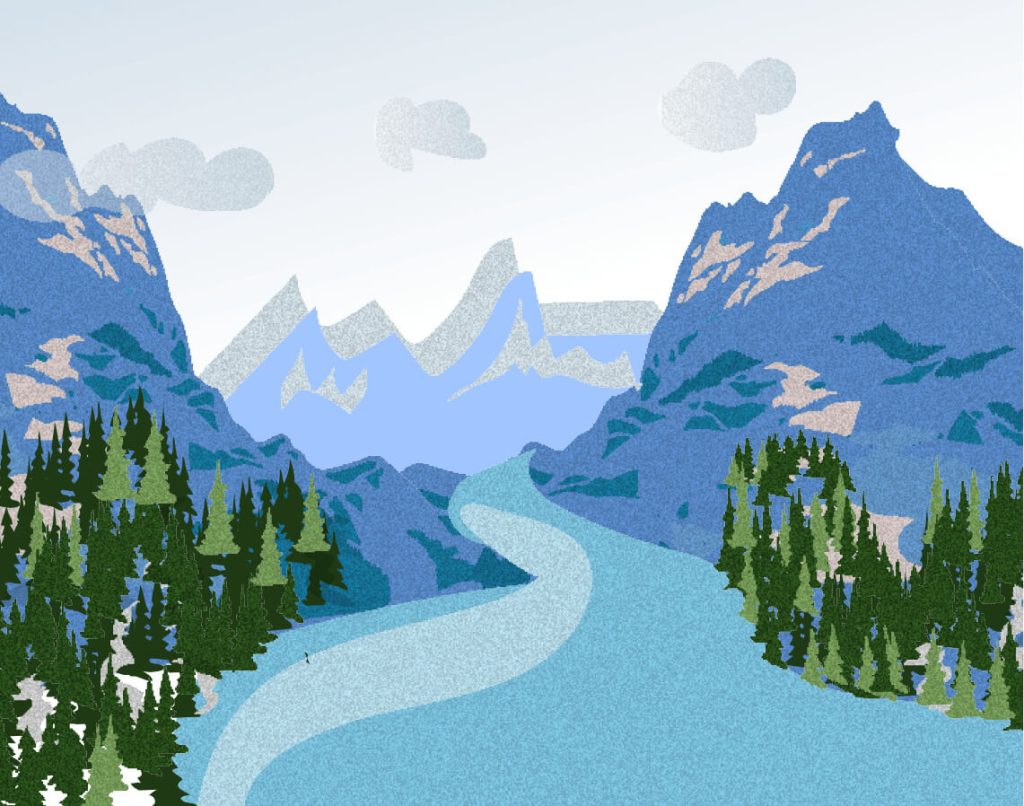 Ogden Pagan Pride Day
IS ORGANIZED AROUND THREE GOALS:

1. FOOD DRIVE

A food drive (or other charitable activity) to share our abundant harvest with others in need, and to make a clear statement to those who have misconceptions about Paganism. We know that our ethics, based on concern for ecology, personal responsibility, and individual freedom, mean that we feel strongly called to actions of social responsibility. It is important for us to highlight our similarity to other religions in that regard.

2. PUBLIC RITUAL

A public gathering where Pagans can network with each other and celebrate an Autumn Equinox ritual.

3.PRESS RELEASES

Press releases and media coverage of our events in order to present the truth about Paganism to our communities, refute common misconceptions, and draw political attention to Paganism in order to try to prevent legislative discrimination against Pagans.
Contact us at info@ogdenpaganpride.site for further information.

Admission is Free!
We do, however, request your donation of a non-perishable food item, which in turn will be donated to Catholic Community Services of Utah
Our Merchants
Here's your chance to find that special magical tool or gift. Our merchants have some of the best hard to find, and one-of-a-kind items. And let's face it, everyone likes to window shop!

Workshops, Rituals, and Entertainment.
The great thing about Ogden Pagan Pride Day is the chance to network with other Pagans, and to grow in our traditions. We offer Workshops, Rituals, and Entertainment.

TALK TO US
We welcome the public, media, and any questions about our event, or what we do. We are looking forward to hear from you.